This past week I participated in Lorna Jane and Sweat Pink's "Move, Nourish, and Believe" challenge. Running from February 3 to 21, the challenge encourages us to stay with our goals even in these cold winter months! Every weekday throughout the month, there's a specific challenge for myself and the other participants. After we've conquered our daily challenges, we post a photo to Twitter and/or Instagram showing our successes.
You can still join the challenge for motivation; however, in order to be in the running for a $1,000 Lorna Jane shopping spree, you have to participate in every daily photo challenge.
Week One Challenges- Move:
Monday– Sweat it out! Show your favorite way to sweat.
Tuesday– Change it up! Select a workout from movenourishbelieve.com/category/move and show us your post-sweat session selfie.
Wednesday– Let's get planking! Plank for at least five minutes today (splitting the time up is fine).
Thursday– Buddy up! Work out with a friend today.
Friday– Fave Friday! Show us your five fitness favorites- exercises, people, whatever gets you moving and motivated.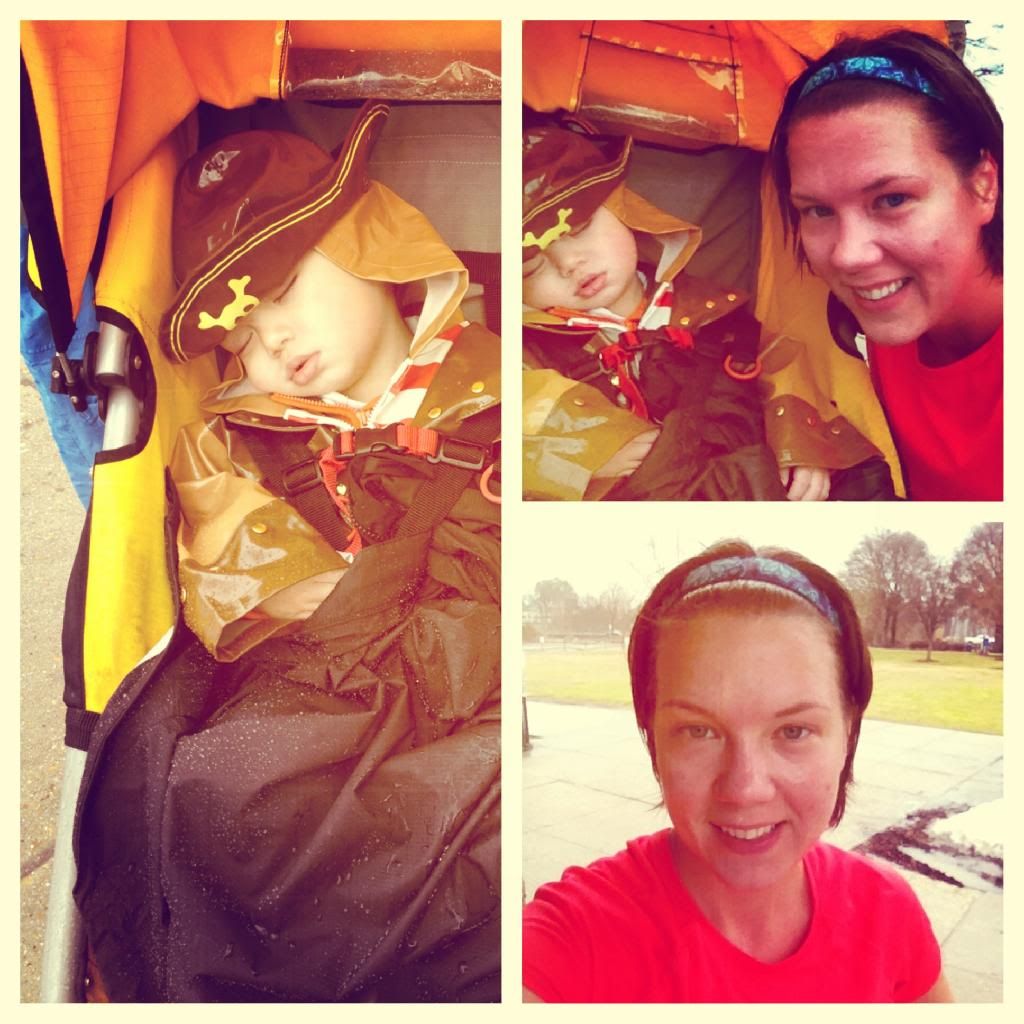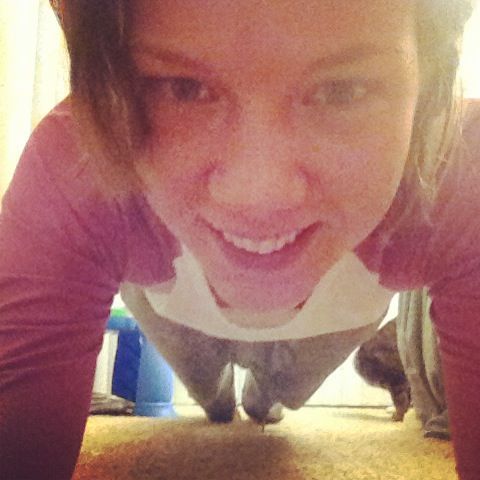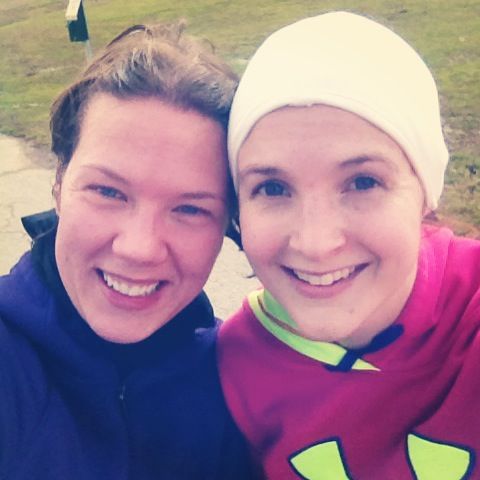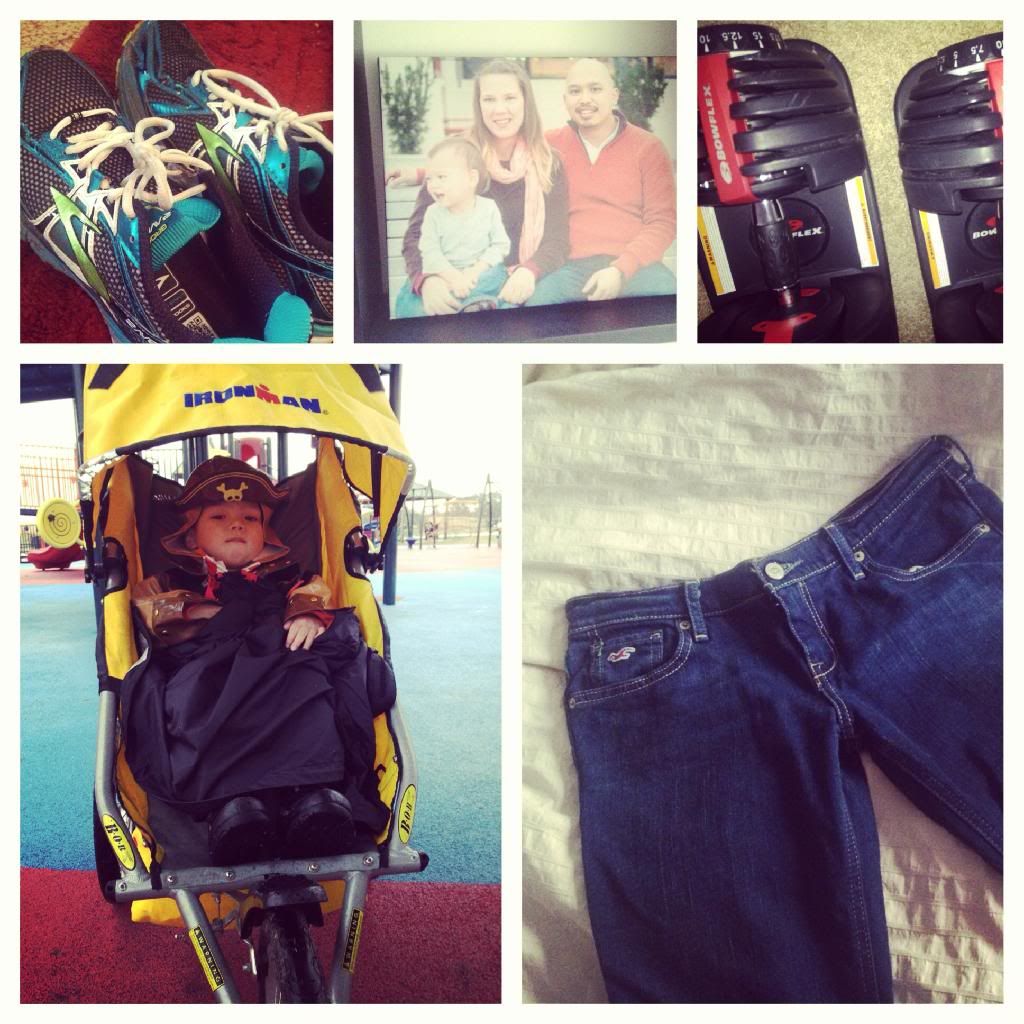 I'm looking forward to Week Two when we focus on NOURISH! Follow me on Twitter and Instagram to keep abreast with the challenge. Post your Twitter or Instagram profile below in the comments, and I'll follow you back! You can also take a look at my personal fitness blog, ThisMamaRuns.com where I document my half-marathon training and more.