Oh the shame…
The past two or three weeks, I got off track with fitness and nutrition. That isn't to say I completely stopped working out or running, but I seriously downgraded what I was doing. I also ate too much processed food…and a LOT of it. I totally binged through my toddler's Easter candy (he helped me; don't judge!).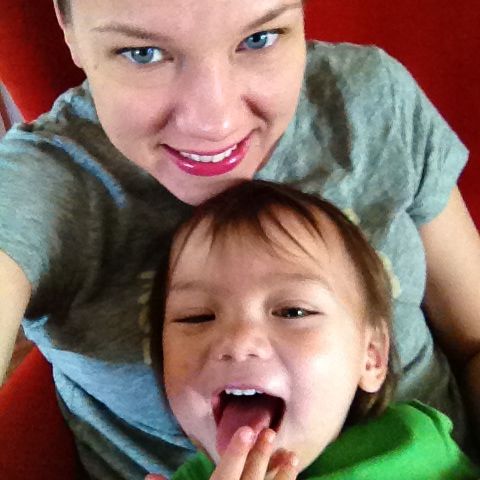 It's been a fun month. I've had family visiting, or I drove out and was visiting them. I also got together with friends. There's been lots of fatty foods and fun. But now it's time to crack down. My jeans are snug again, so without stepping on the scale, I know that I've put fat back on around my middle (and everywhere, I guess). Even worse, these last couple of days, I've felt tired, sluggish, and bloated. I don't like feeling this way.
Hubby will be home in just over two months. He's been working out hard on his own, and I'm feeling a little competitive, hahah. In a healthy way, of course! One silver lining about taking it easy the last few weeks is that my right foot has barely bothered me. I was disappointed to bail on my half marathon this month because of it, but I'm hoping to run the Divas Half Marathon this fall. Several of my friends are interested in running with me, so I'm optimistic that this will be a blast!
Being realistic
I've become addicted attached to Instagram. I follow all these amazing fitness women, and it's easy to look at them and want their bodies. But there are a couple of things I keep reminding myself.
First- we all have different body types and genetics.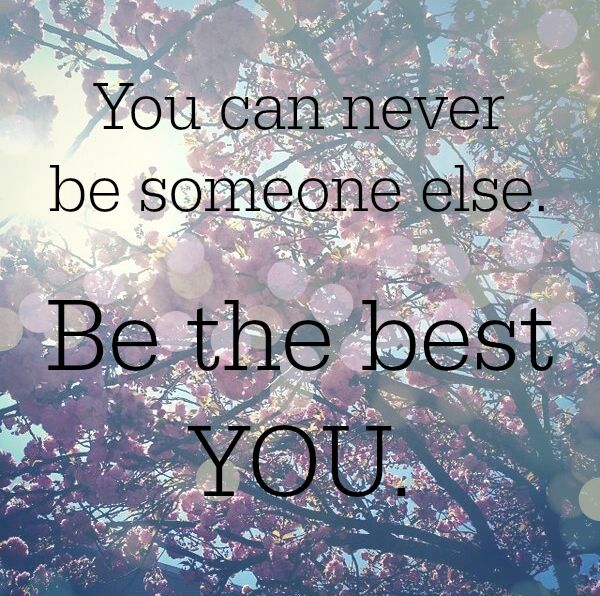 And second- whatever it takes to get me to that goal, that's probably what it's going to take to keep me there. So if I have to spend six hours in the gym every day to get the body I want, am I prepared to continue to spend six hours a day to keep it? I need to be realistic about what I can actually maintain.
Intermittent Fasting
Even before I started slacking off on my diet and exercise, I could tell that I'd hit yet another plateau in my fat-loss journey. After doing a bit of research, I know it's important to incorporate even more High Intensity Interval Training (HIIT) in my routine. And I've also decided to try intermittent fasting.
Have you heard of intermittent fasting? It's not really a new concept, although it's been gaining popularity in the last few years. Everyone fasts. That's what the word "breakfast" means. You go to bed at night, fast while you're sleeping, and when you get up, you "break" your "fast" when you eventually eat.
Intermittent Fasting (or IF) is based on studies that indicate while your body is fasting, it's likely to pull energy from stored fat cells, since there's no recent meal to burn. Additionally, your body is most sensitive to insulin after a period of fasting. The more sensitive you are, the more efficiently your body consumes food. In a nutshell, IF can help your body better burn fat and build muscle.
There are numerous methods of intermittent fasting. A common way is to eat normally for five or six days a week. On the other days (and they shouldn't be subsequent to each other), you don't eat.
Another popular method is a daily 14-16 hour fast. This is the one I'm following. I don't eat after 8pm, and then my next meal is at 10am or noon the next day. Basically, I skip breakfast. I still eat my full amount of calories, but it's in a shorter period of time than I used to.
There is, of course, controversy where IF is concerned. You've probably been told that the key to weight loss is eating six to eight small meals a day. You may have also heard that breakfast is the "most important meal of the day" and that people who skip breakfast are more likely to be obese.
However, 90 percent of Americans eat breakfast but about 70 percent of adult Americans are overweight or obese. So clearly, eating breakfast is not helping the general U.S. population lose fat. So what's with all the studies then? This article can shed a little light.
Of course, this doesn't mean that skipping breakfast is automatically going to make you lose fat. You still have to monitor your overall caloric intake as well as the quality of food that you eat. Some people may have trouble with bingeing after a fast, so that is something to take into account.
It's also important to point out not many reports have been done to study the effect of IF on women, and the studies that I have read indicate IF works better for men than women.
When it comes down to it, intermittent fasting is not going to be for everyone, but I'm giving it a try. I'll update you after a month and let you know if I've noticed a difference in my body composition.
Do you practice intermittent fasting? What ways do you try stay healthy?