As I've mentioned before, I'm part of the Mosaic Reviews team. The team is revamping their structure, and I'm happy to announce I've been accepted as a member of the new team! This will be one of my last reviews for the old team. I received a complimentary copy of Melissa Cain Travis' book How Do We Know God is Really There? in order to facilitate this review.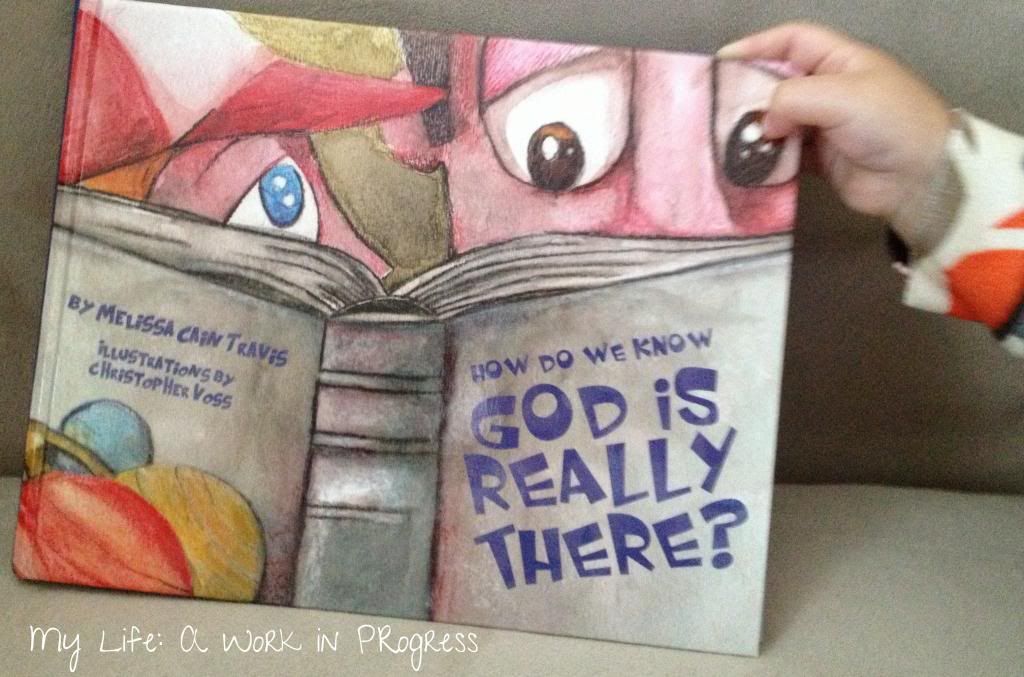 About and Our Experiences:
Published by Apologia Press (remember those homeschooling planners I reviewed a while back?), this hardcover book uses Psalm 19:1 as the basis to explain to children how we can know God exists. The story is told through a conversation Thomas, a school-aged boy, has with his father before bed. On this particular night, the pair set up a telescope Thomas' tree house to view the rings of Saturn.
The book uses colorful illustrations by Christopher Voss to help weave this story.
I think it's awesome that Apologia is producing these books for kids. This is the first in a series of picture books that address questions of our faith. These are things our kids are going to be asked, and that they'll ask us in turn, so this is a wonderful resource.
The only thing I don't like about this book is the main character's name: Thomas. The plural of Thomas –Thomas's– is really, really awkward to look at/read, which is why many writers avoid ending a character's name with an s. The author is a scientist, so maybe that's why she didn't know better? Or she did notice but didn't care? Anyway, I realize my annoyance with the name is probably an English teacher thing and won't bother anyone else. 🙂
Baby J loved the colors when I read this book to him. Of course, I know he's too young to understand what is being read, but I think a sharp 2 or 3 year old (I'm definitely thinking of my friend's insanely smart daughter right now) could definitely understand the concepts outlined in this book. I'm looking forward to the rest of this series.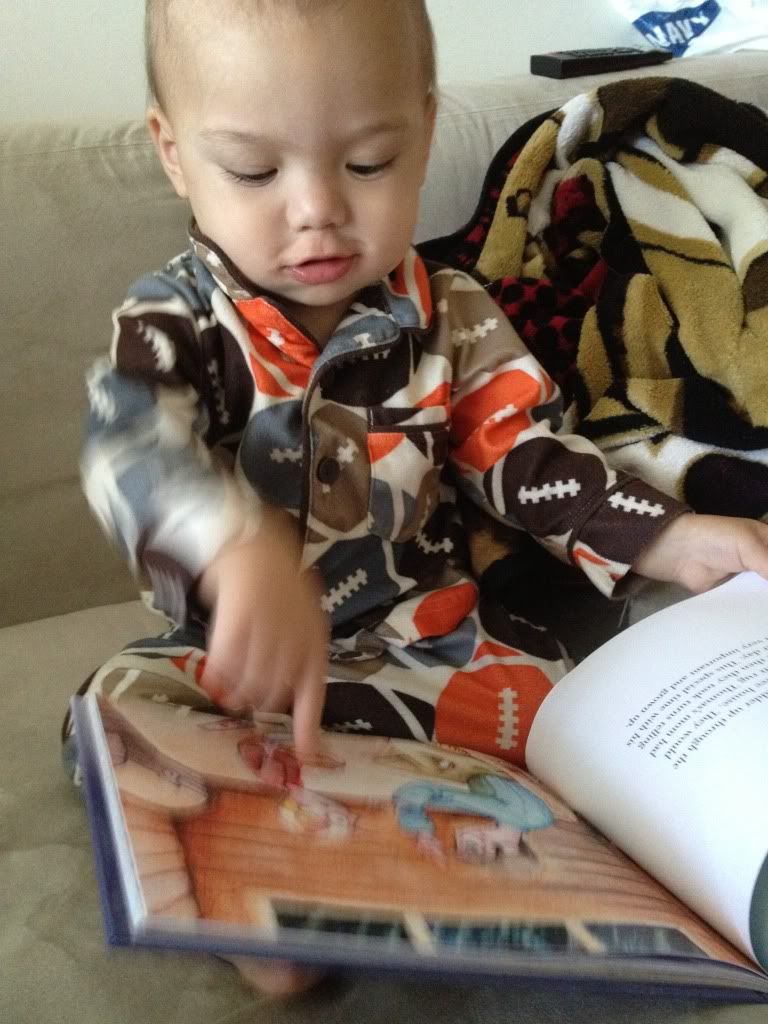 You can purchase your own copy of How Do We Know God is Really There? from the Apologia website. Also, if you're a homeschooling parent or interested in homeschooling, I recommend you check out the Mosaic Reviews website to see what other team members have been reviewing.