This post was written by me on behalf of DressFirst.com. All opinions are my own.
Before my husband and I started dating, he asked me to attend the Navy Ball with him. Well, I didn't take him seriously. After all, his non-romantic invitation was literally a casual text message that said, "Hey, you should go to the Navy Ball with me." Now I realize he was just shy and didn't want to get shot down! We got together shortly after that, but I never did go to the ball with him.
The second time the Navy Ball came around, J was deployed. And then the third time, I didn't want to go, because I still had an extra 20 pounds or so that I'd gained while pregnant. I assured J that the next time, we would finally go to the ball together. That brings us to this fall. In September, just a few weeks before the ball, I started dress shopping. The thing is I was hesitant to buy from any of the local stores. The last thing I wanted was to show up in the same dress as someone else. Especially if she looked better in it, right??? And I also wasn't happy with the prices of the dresses I was seeing. I tried thrift stores and found some nice dresses, but they weren't nice on me.
The first key is to know what type of dress flatters your body type. The Internet is full of quizzes and diagrams that are supposed to show you at the end what body type you are. If you're like me, you've probably been frustrated that you don't fit into any one "body type." But I've been shopping for enough years and tried on enough clothes, that I have a good idea of what styles are going to be flattering and what aren't.
The next important thing when shopping for formal dresses, is finding a store that has a large inventory of dresses, so you can find those flattering styles, and there's also no worry you and someone else at the party will be dressed the same!
Finally, find a store that has affordable dresses within your budget.
Next year, I'll be looking at DressFirst. They have more than 1,000 styles of dresses available. That includes wedding dresses, LBDs, and prom dresses. Since I want more children in the near future, I was happy to see a quick search of their site brought up almost 60 maternity dresses.
If you like a particular style of dress, it's probably available in several colors. The sizes at DressFirst run from 2 to 26W. You can click on the size chart to see what size you would need, but I also noticed some dresses have exact dimensions listed right above the "Add to Cart" button.
The prices vary according to the detail on the dresses, but they also have a sale section. There's also an "Under $100 Section," but when I clicked on the link some of the dresses were not actually under $100. Hmmmmm. They were close though. Perhaps it's because I had the site set to US currency? There were a lot of dresses around $80 to 90 that were really cute! They look too short for the Navy ball, but they'd definitely be great for holiday parties.
Below, I'll show you my top five picks for a Navy ball dress. Each of these dresses is between $100-150. (In case you're not used to shopping for formal dresses, these prices are reasonable!) All of these dresses are available in other colors.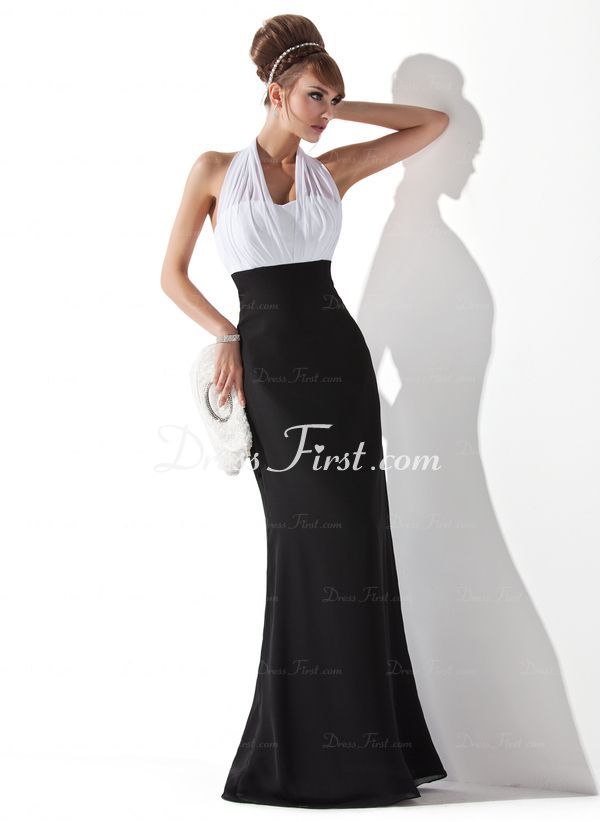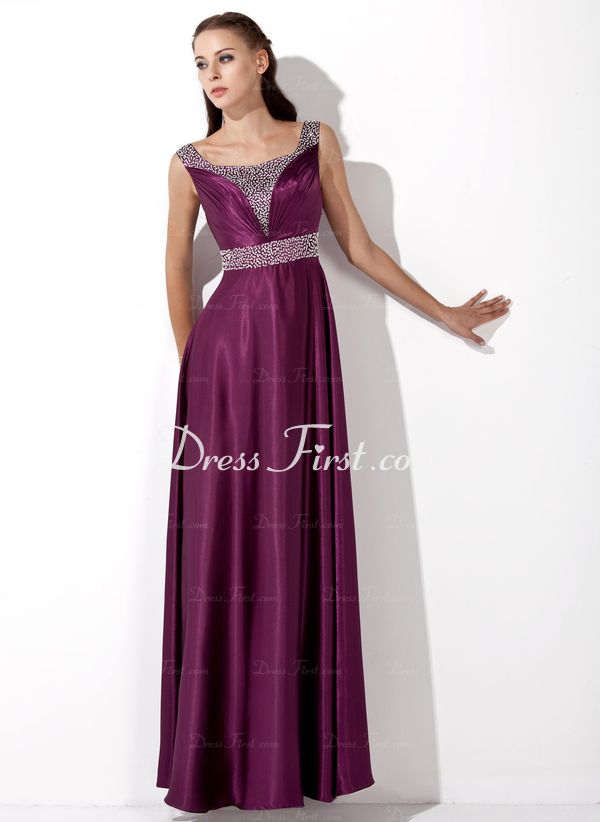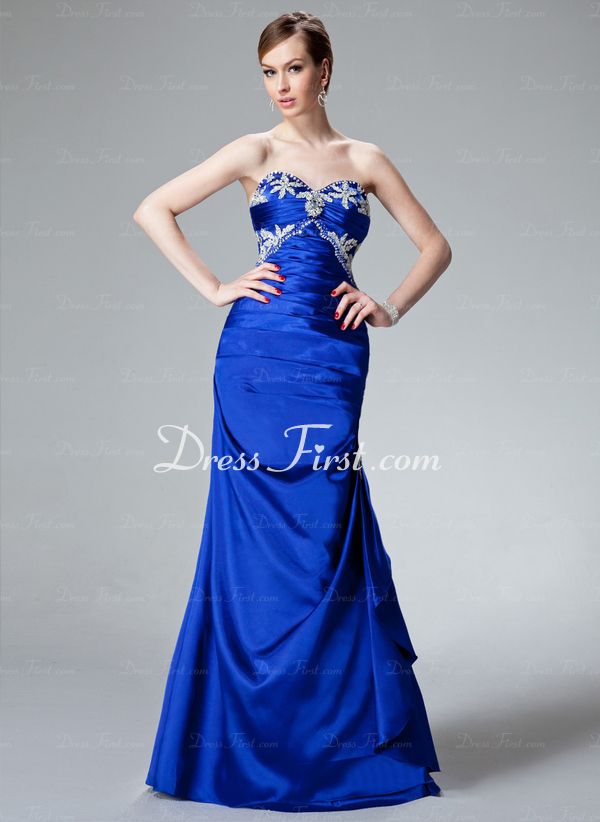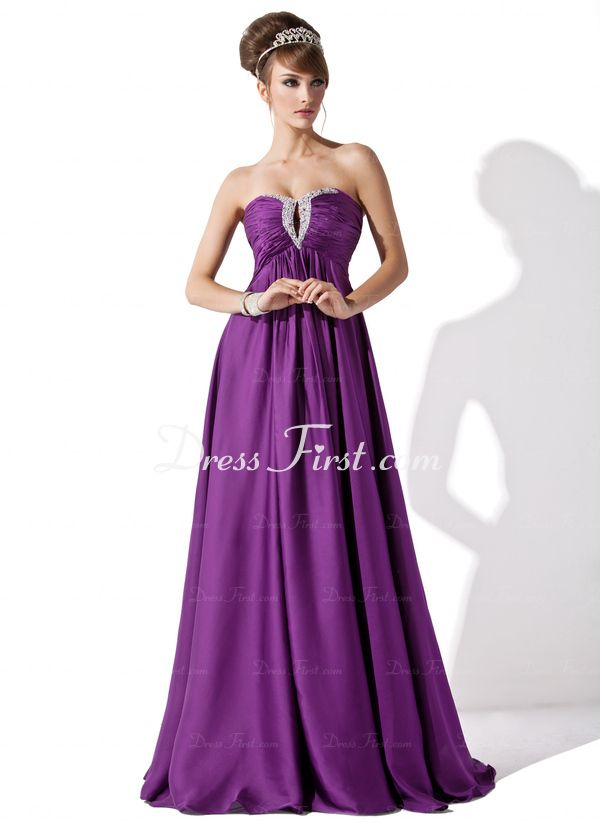 PayPal is accepted at dressfirst.com, as well as major credit cards, debit cards, wire transfers, and Western Union. There are a variety of world-wide shipping options available.
So did I ever make it to the Navy ball?
Nope. Trying again next year. I know now (too late) that dress shopping doesn't have to be expensive or stressful.
What's your favorite dress from the photos above? Or what's your favorite dress from DressFirst?
Note- I was compensated for this post, but the opinions are my own and may differ from yours or the opinions of others.