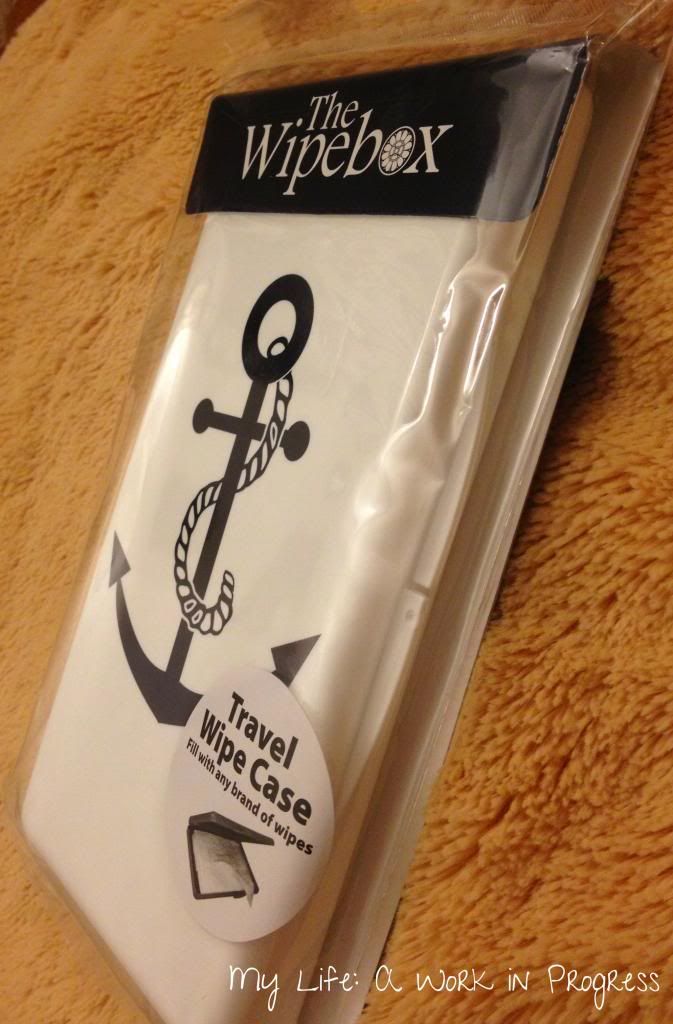 To me, part of being a mother is making practical choices for my family, but still exhibiting my own identity. Whether it's maternity clothes, nursing, clothes, diaper bags, or wipes cases, I try to choose functional but fashionable options. You'll rarely find me with anything completely utilitarian. Because of this, I was excited when I came across the Über Mom website, and they agreed to send me a wipebox to review.
The Über Mom brand produces unique designer wipeboxes, perfectly suited to the stylish diaper bag or purse and mother. Über means outstanding, supreme, over and beyond.
Since we're a Navy family, I was immediately drawn to the White Anchor Wipebox. Retailing for $6.99, this case is 8.25″ long, 4.25″ wide, and 1″ high. It's made from recycled polypropylene and can be washed with soap and water. Their many designs include blue turtle, green football, yellow gumball machine, blue pirate, pink lollipop, and vanilla ice cream cone.
Using a wipes case that every other mom has means that your case is more likely to get lost or mixed up at day care, nurseries, or even play dates. Not so with the cases by Über Mom! I love carrying this case around.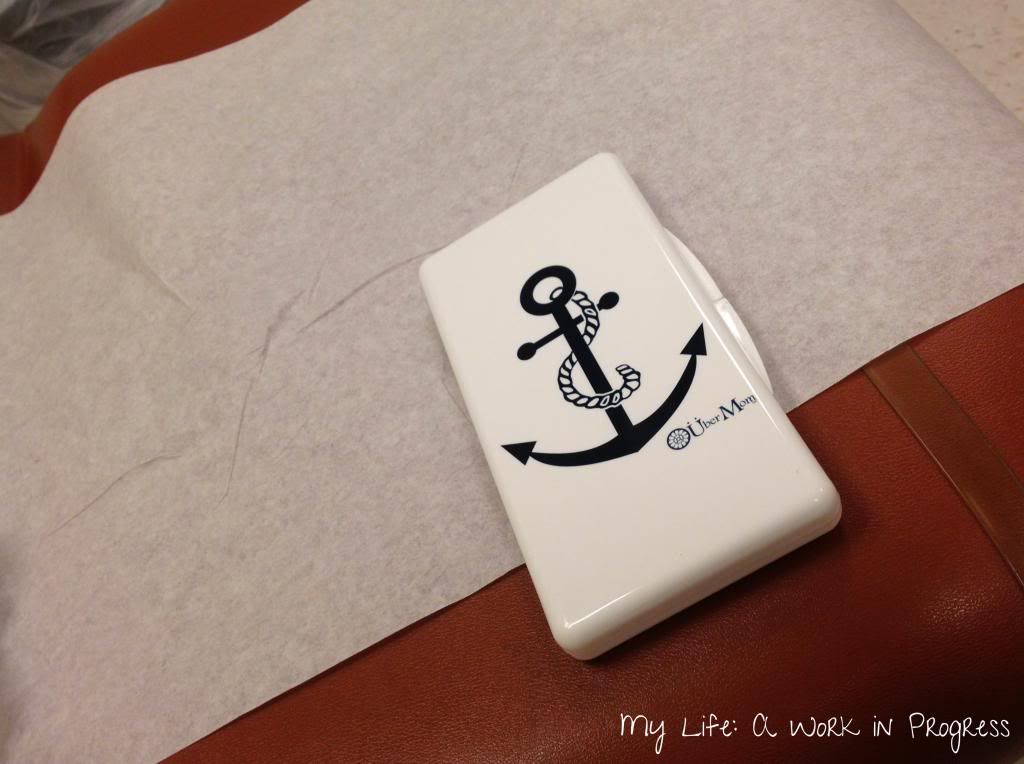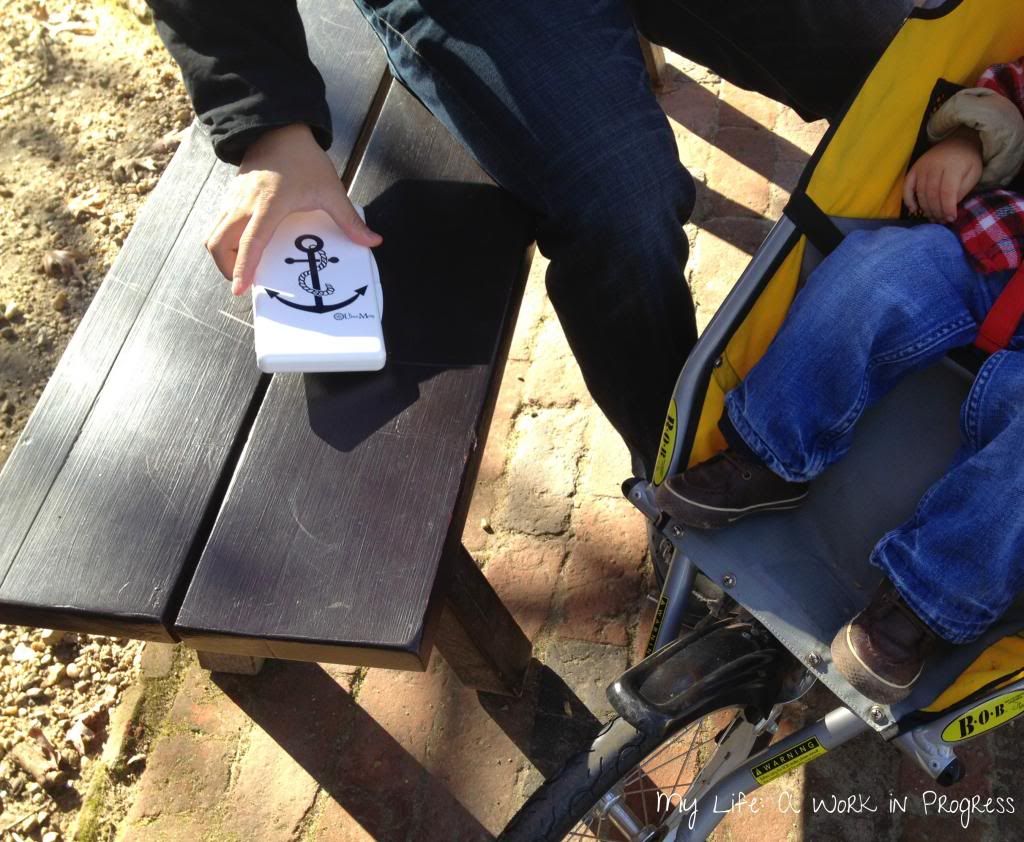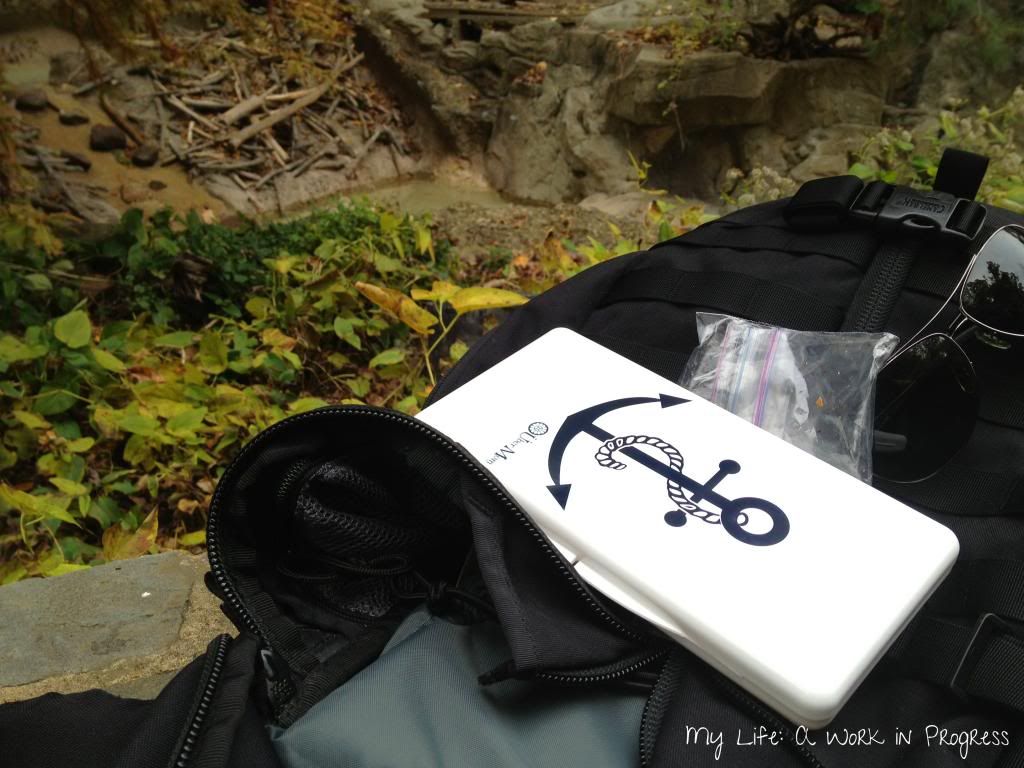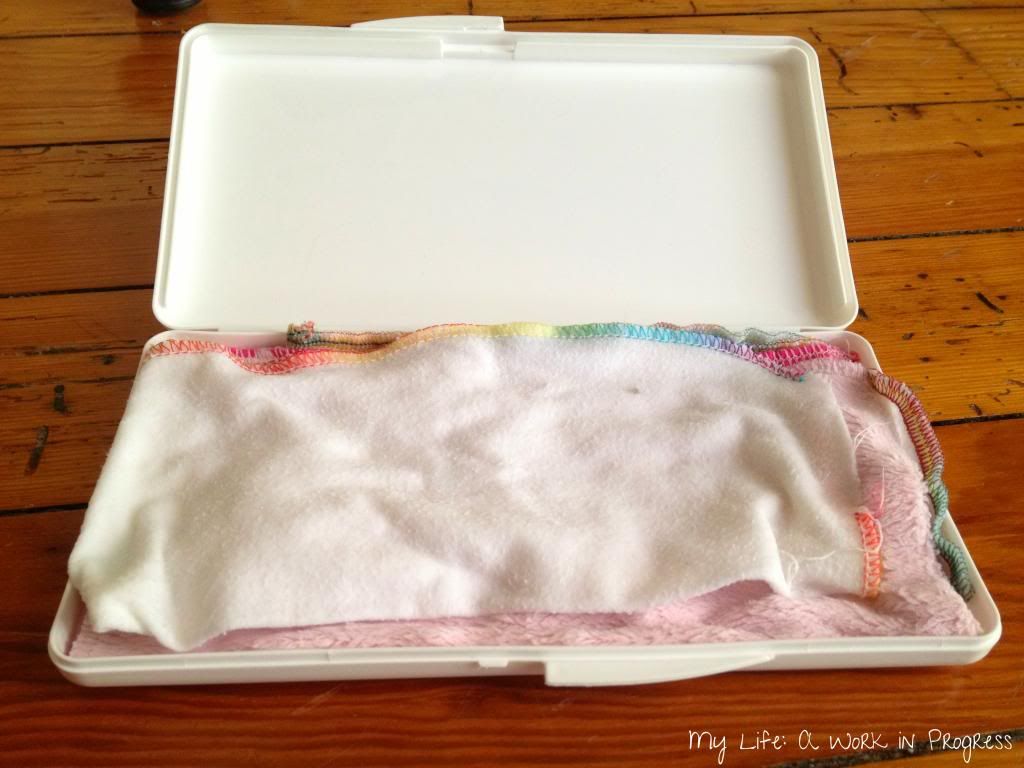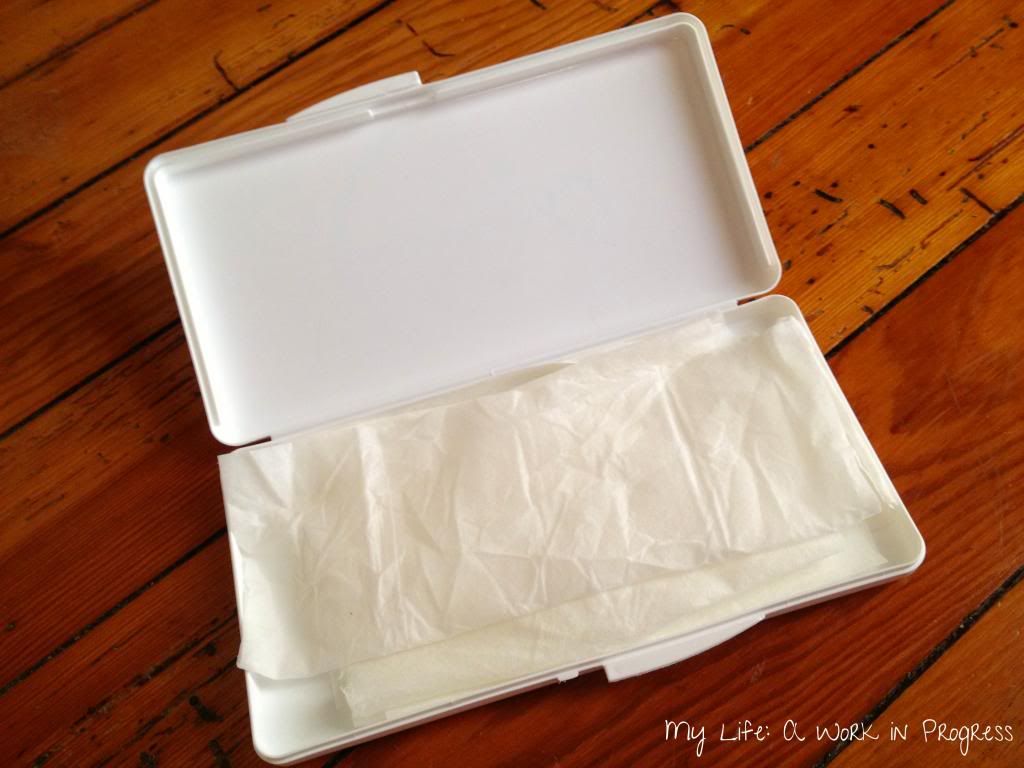 Visit www.ubermom.co to see the designs they offer. The Wipebox Mini, a perfect sized box for tissues, is now available. For a list of stores and sites that sell The Wipebox, click HERE. Several of the styles are also available on Amazon (affiliate link):
Which design is your favorite?