I'm a member of an online community called Influenster. Through this community, I'm occasionally able to receive free product samples from major brands to test out and review.
Recently I received my second box from Influenster. This one is called the "J'Adore VoxBox," and although I'm not required to review the samples on my blog, I wanted to at least mention them.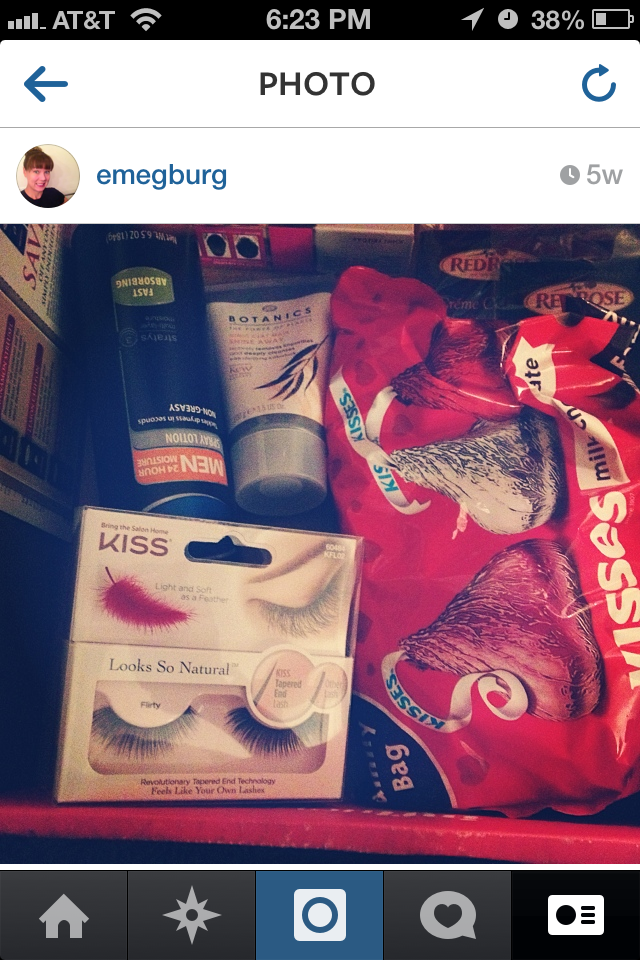 The box contained the following:
Red Rose Tea
Hershey's Kisses
Vaseline Spray Lotion for men
KISS lashes
John Frieda Frizz Ease
Boots Botanics Clay Mask
I wasn't able to try two of the products. The Frizz Ease hair product is meant for someone who has curly hair and straightens it with a flat iron. Well, although I do sometimes use a flat iron, my hair is stick straight. I've used Frizz Ease products in the past though, with good results. I need to find someone to pass this sample along to, but the only friend in the area I have with really curly hair doesn't straighten hers.
I also didn't try the KISS lashes. I wanted to. I got so far as to open the package before being intimidated. I've tried to put on false eyelashes before, and it's always been a disaster. I need someone knowledgable to show me!
So on to what I did try…
The tea was surprisingly tasty. My experience with black tea is that it's usually bitter, but the Creme Caramel had a little bit of sweetness to it. If you're a tea drinker, I recommend giving it a try.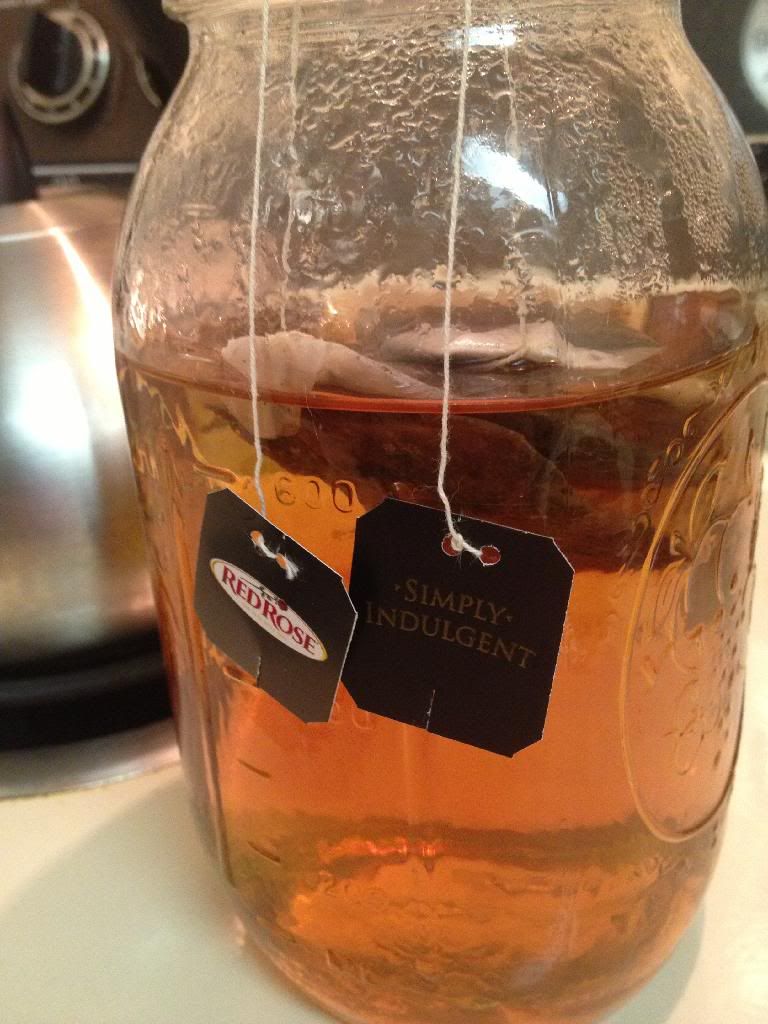 Baby J and I used the Hershey's Kisses to make chocolate chip cookies. We took them to Florida with us for his Daddy, and yes, we did snack on a couple on the way. =D Hershey's has always been one of my favorite chocolate brands over the years.
Hubby loved the Vaseline lotion. He'd never used a spray lotion before, and really liked how it absorbed. He also liked the smell. You can watch a quick Instavideo clip of him applying it.
Finally, I used the Boots Botanics Clay Mask. This was probably my favorite of the bunch. It uses willow bark to cleanse and remove impurities. My skin did feel fresher and looked clearer after use. I would buy this.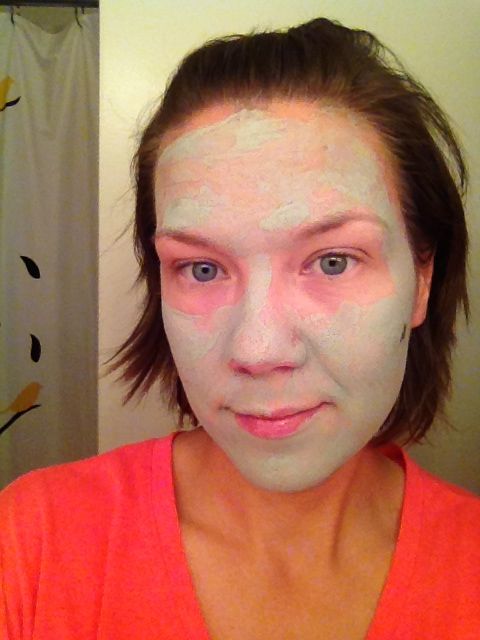 By the way, if you're a blogger and not a member of Influenster, but would like to be…I have five invites. Email me at emegburg at mylifeaworkinprogress dot com with your name and blog URL, and I'll send you an invite.
Have you tried any of these products before? Which was your favorite?
Note: I was not compensated for this post, but did receive the product samples I mentioned above for free. Any opinions expressed are my own and may differ from yours.