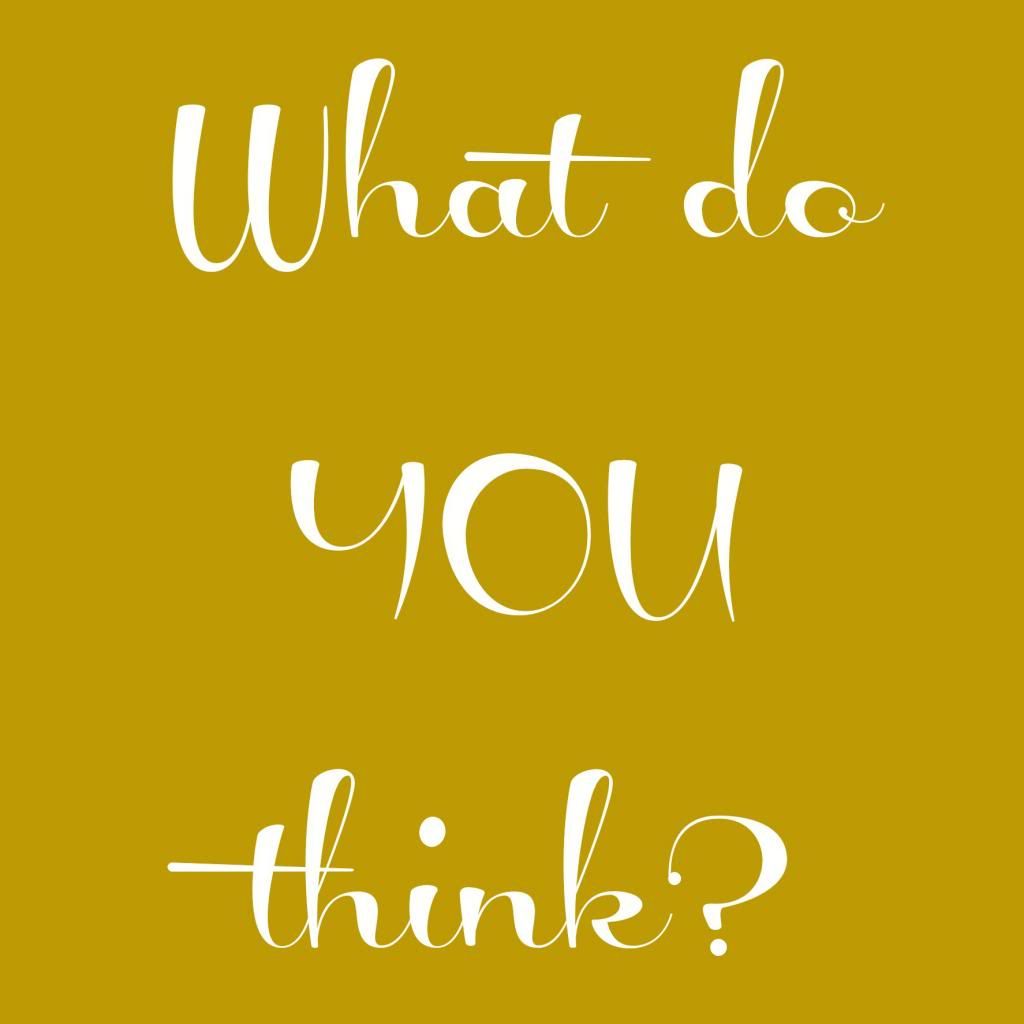 I was contacted this week by a student from Seattle University. Each year the university holds a Community Development Entrepreneurship Clinic. Local businesses come to the clinic where students apply their classroom teaching and provide pro bono advisory services to the businesses. Student teams are mentored along the way by local entrepreneurs, attorneys, and business owners.
The law student that contacted me is working with an MBA student. The pair are gathering information from families and want to know what people truly think about law firms. They've put together a survey, and would greatly appreciate you taking it! I took the survey myself, and it was very quick…just a few minutes.
You can find the survey HERE.
Note: I was not compensated for this post. Just trying to help a couple students out!