This is a Sponsored post written by me on behalf of Truvia® Natural Sweetener . All opinions are 100% mine.
I've been more active in the kitchen lately, taking advantage of the fall produce now readily available, like squash and pumpkins. One thing I've been meaning to do is update last year's pumpkin bar recipe and jazz it up a bit. These pumpkin bars are sweet and moist with nuances of ginger and orange. Yum!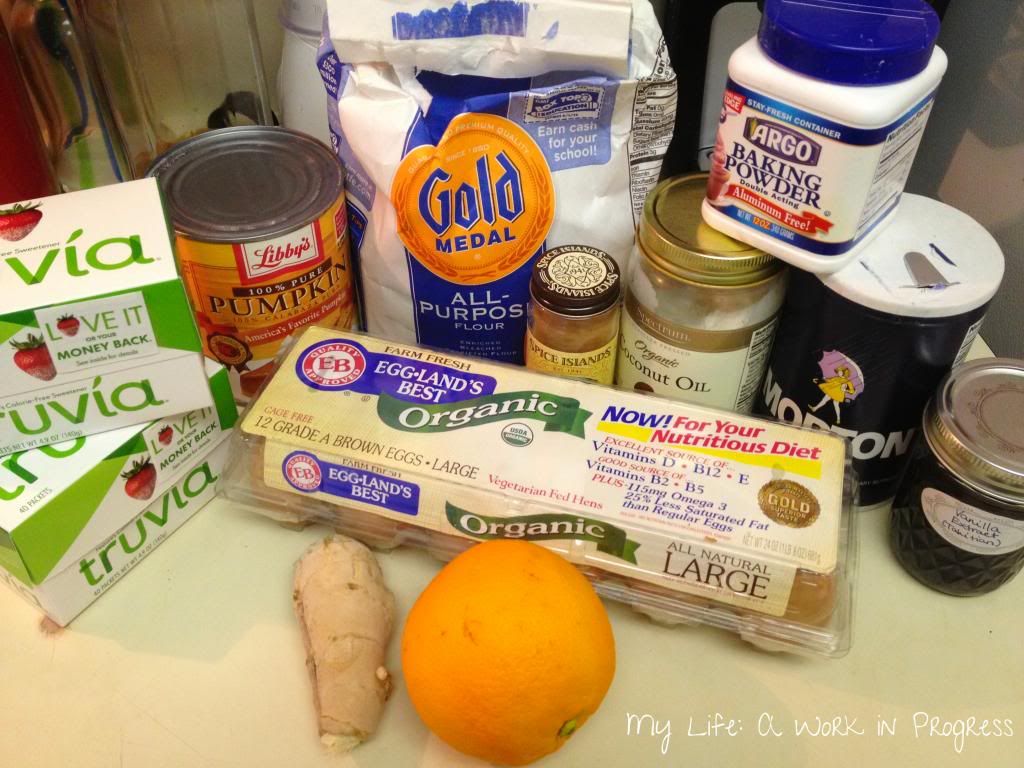 It may look like a lot of ingredients in the photo above, but it's really not! Most of what's pictured are seasonings to expand the flavor. The ingredients you need for these sugar free pumpkin bars are:
15 ounces pumpkin puree
4 eggs
1/2 cup coconut or olive oil
1/2 cup Truvia® natural sweetener (about 30 packets)
2 cups all-purpose flour
3 teaspoons baking powder
2 teaspoons ground cinnamon
1 teaspoon salt
1 teaspoon ground ginger
1 teaspoon vanilla extract
Zest from one orange
Step One:
Preheat oven to 350 degrees. Mix together your eggs, oil, Truvia®, and pumpkin.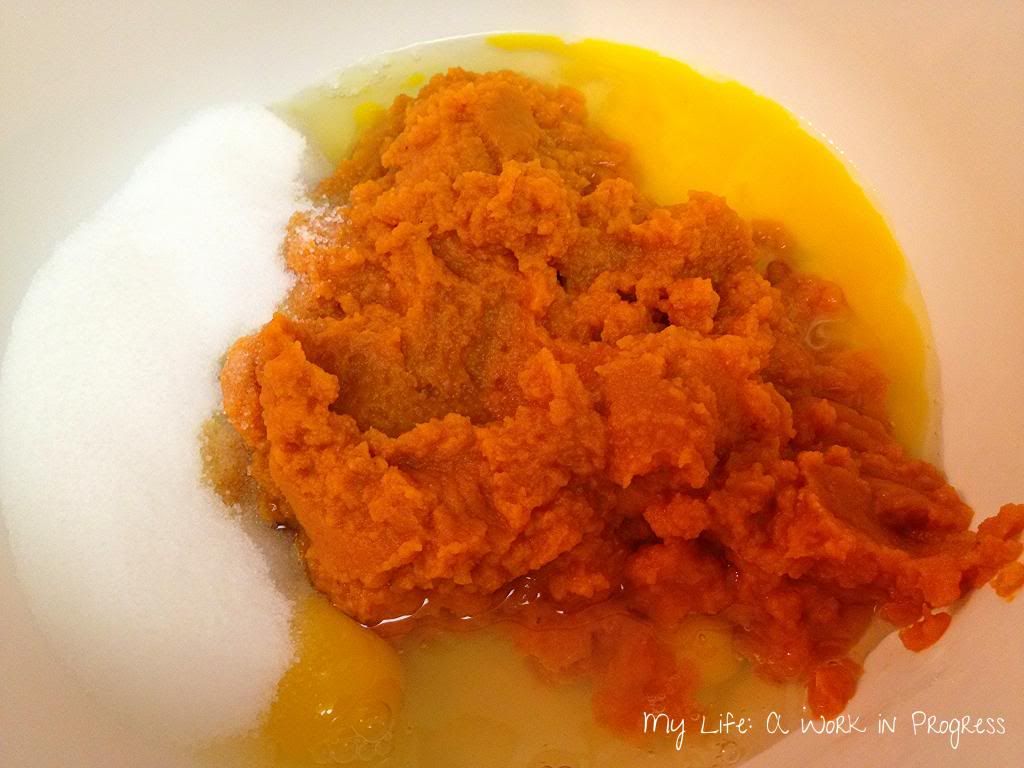 Step Two:
Add in the rest of your ingredients and mix together.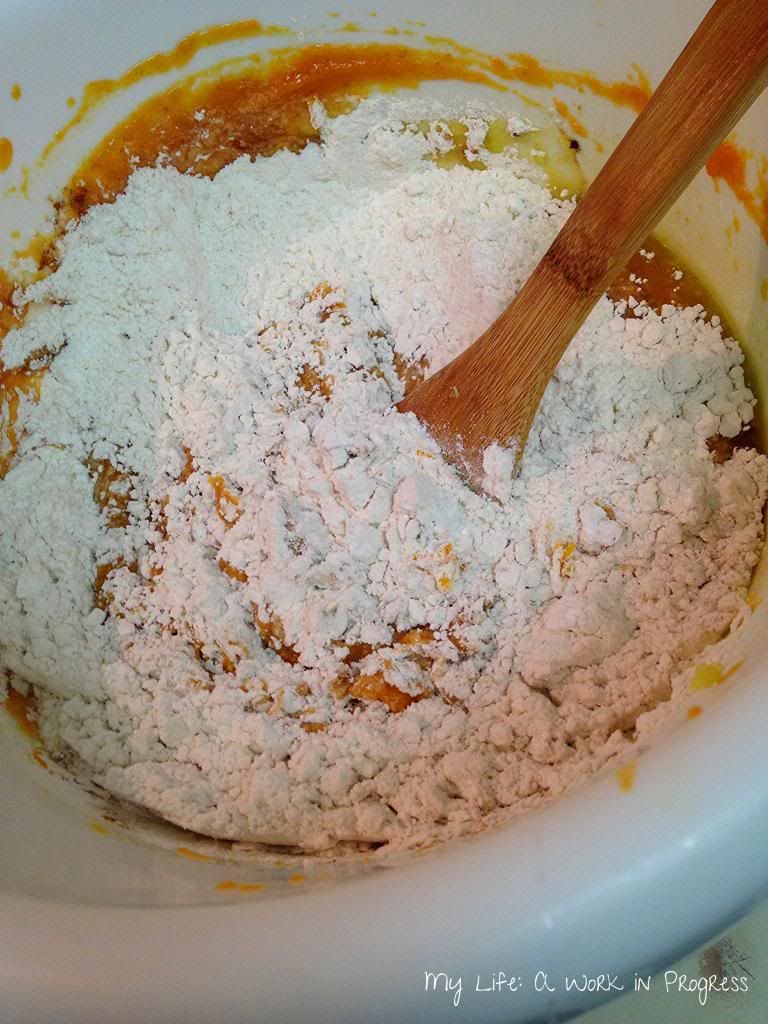 Step Three:
Pour mixture into greased 9×13 cake pan. Bake for about 25 to 30 minutes or until the middle has set.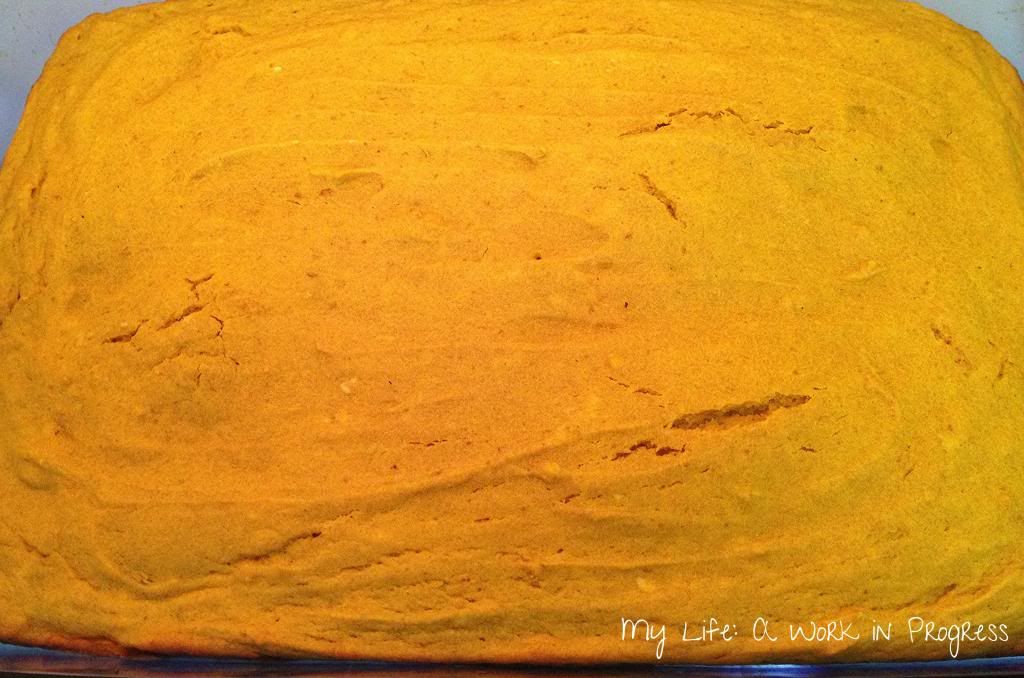 Step Four:
Let cool, slice, and enjoy!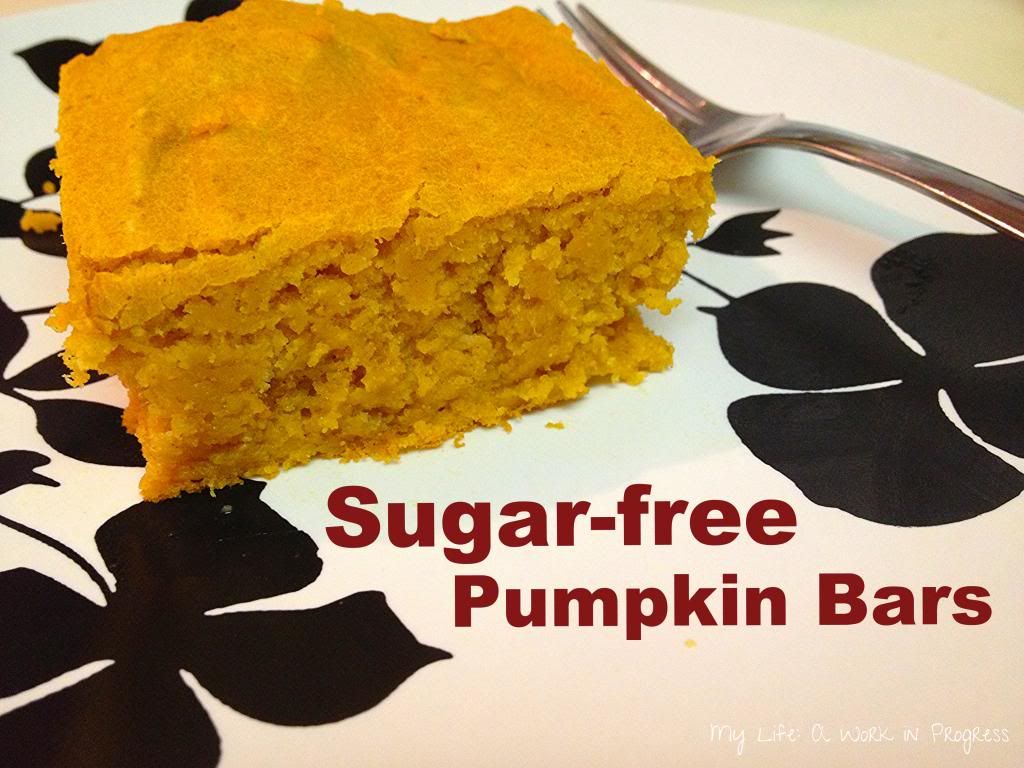 The Truvia® brand has partnered with World Food Program USA to help poverty-stricken families in Bolivia. More than 40 percent of Bolivian families struggle on a daily basis to provide food for their children. Additionally, many families suffer from health issues caused by the widespread use of primitive stoves.
The "Sharing a Sweet Future" charitable initiative has already provided nutritionally-balanced school meals to nearly 35,000 Bolivian school children.Learn even more about the Truvia® brand's initiative here.
Want to help? Here are some ways to learn more and to help spread the word about this initiative: