*I received a kid's t-shirt by Bright Star Kids to review.*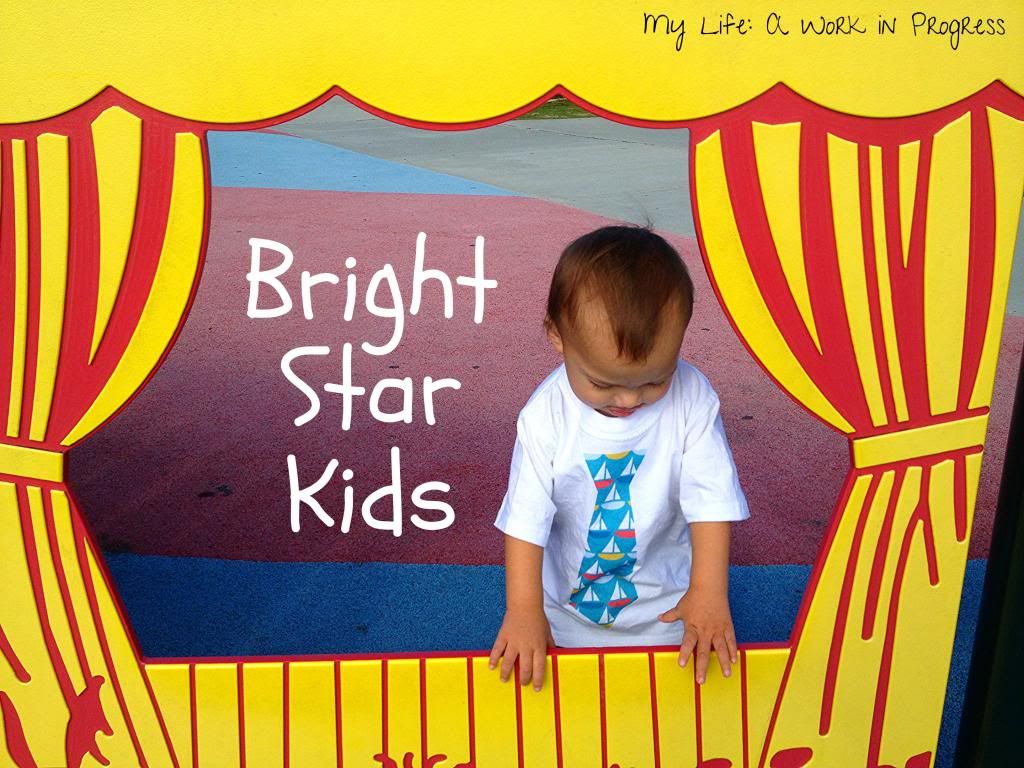 About:
Based in Australia, Bright Star Kids sells a variety of fun items, including kids clothing, wall art, name labels, lunch bags, kids storage, and drink bottles. They even have gifts appropriate for parents. Many of their products can be personalized. Bright Star Kids also has a loyalty points program. Get and redeem points for buying cute clothing and more, reviewing items, and referring your friends! Many of their name labels currently ship FREE internationally, including to the US.
Our Experiences:
I had a tough time deciding what shirt I wanted to review, but since we're a Navy family (well, and Army too), I usually gravitate towards anything nautical. The decision came down to either the Swish Sailboat shirt or the Bright Boat Tie shirt. Hubby chose the latter. As you can see from the photos, I didn't get the size right. They do have a size chart with measurements on their website, and I strongly recommend following this as closely as possible. When I sent Bright Star Kids our preferred size, I didn't measure my son. I was in Orlando with him at that time, and our measuring tape was back home. Rather than buy a new tape, I had my husband (who was back home) measure one of my son's shirts…and then we ordered the size 2 in the plain t-shirt. So don't do that! Measure your child to make sure you get it right!
For laundering, I've been washing this t-shirt on gentle in warm (that's how I generally wash Baby J's clothes). Then I hang it to dry, since that's the best way to ensure the "tie" on the front lasts for a long time. No problems yet. I love that it's a unique shirt for around here.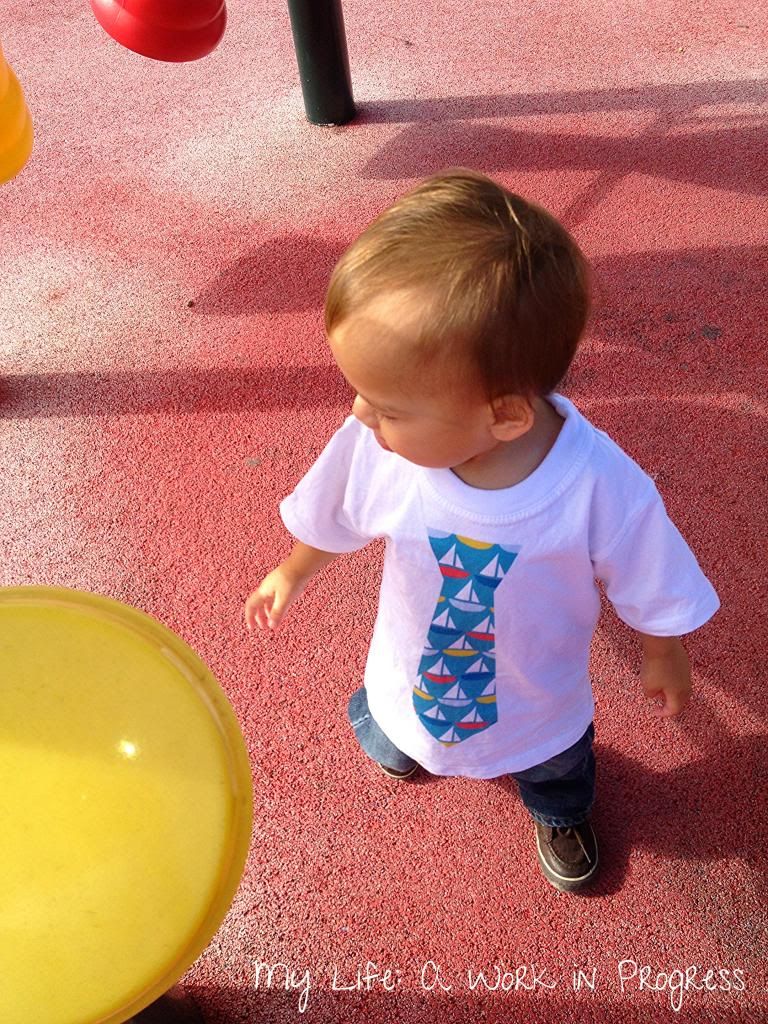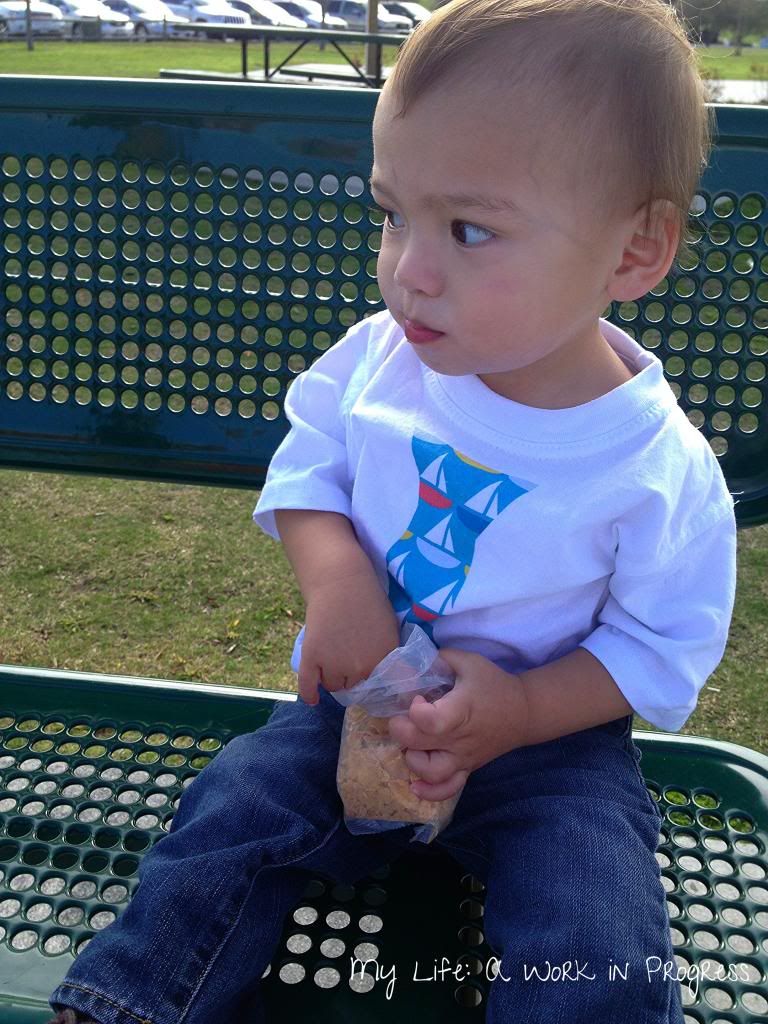 If you're looking for fun, unique gifts or personalized products for kids, check out Bright Star Kids.
What do you like best from the Bright Star Kids website?