*I received a pack of shelf-stable milk to sample for review purposes.*
About and Our Experiences:
I actually never thought about shelf-stable (also called shelf-safe) milk until I had my son. Yes, I'd seen cartons of milk on shelves in the store, but somehow it just never clicked in my mind what exactly it was (and how awesome it is!). Then I read another blogger's post, talking about how she'd started using it. That's when I noticed that the little carton of organic milk I'd occasionally pick up for my son at the coffee shop said, "Refrigerate after opening," on the back. I started buying shelf-stable milk to keep in the pantry. In fact, I have some in there right now! They're great for grabbing and tossing in the diaper bag or those days when you forgot to get to the store before your jug of milk ran out.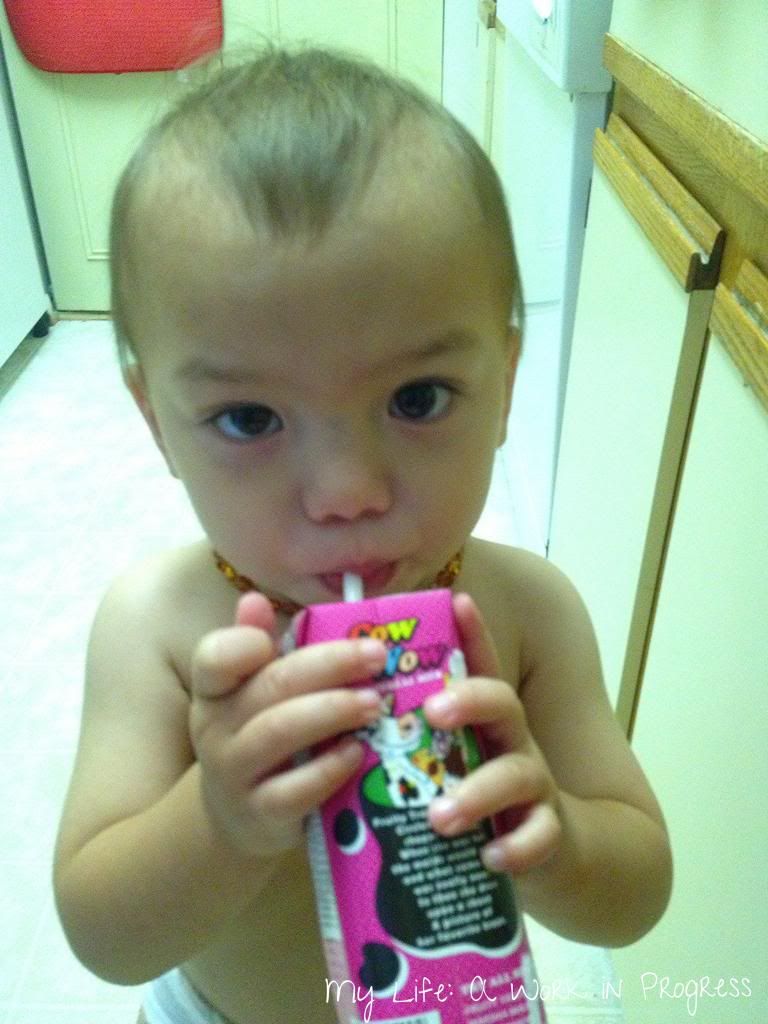 As far as taste, the one percent milk tastes a little different to me, but I'm not used to one percent in general…so that could be part of the problem. Baby J has no problem drinking any type of milk (except goat's milk…I tried that for months). The other flavors I've tried myself -chocolate, vanilla, strawberry, and fruity trudy- were all delicious. Now, I've noticed that the flavored milks typically state "natural flavors" in their ingredients. I wonder what exactly "natural flavors" entails, but soda also contains "natural flavors." In fact, start picking up products in the grocery store and read ingredient labels. You may be surprised how many of them contain mysterious "natural flavors." Since I don't know what is in the natural flavoring, I prefer to buy white milk. But if I have to choose between sugary "natural flavored" soda with no real nutritional value and "natural flavored" milk…I'll take the milk.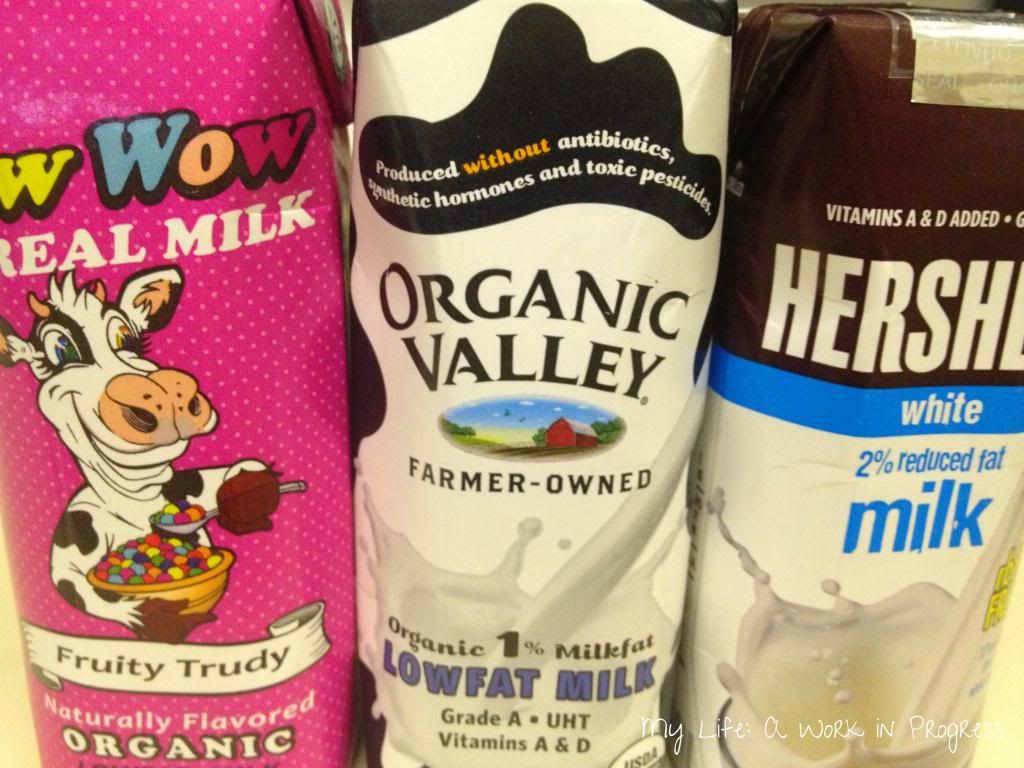 So how is it shelf safe? The milk is heated at a much higher temperature, but for a shorter time than traditional milk. This allows the milk to retain taste and nutrition, but have a much longer shelf life.
If you haven't tried shelf-stable milk, pick up a carton and give it a try. We've found shelf-stable milk extremely handy for traveling, day trips, playdates, etc.
Want to know more about shelf-stable milk? Read more about the UHT (ultra-high temperature) pasteurizing process on the Milk Unleashed website. Follow Milk Unleashed on Twitter, Facebook, and Pinterest for news and even contests!
Have you tried shelf-stable milk? What did you think?
Note: I received one or more of the products mentioned above for free using Tomoson.com. Regardless, I only recommend products or services I use personally and believe will be good for my readers.