*Sponsored Post*
I've always loved history and learning more about things around me. The past is fascinating! Did you know that although many other countries have a celebratory end-of-school party or ball, the "prom" itself has been distinctly American? I spent some time researching the origins of prom, but quickly found that there's a great deal of speculation surrounding its beginnings and development, which isn't surprising for a tradition.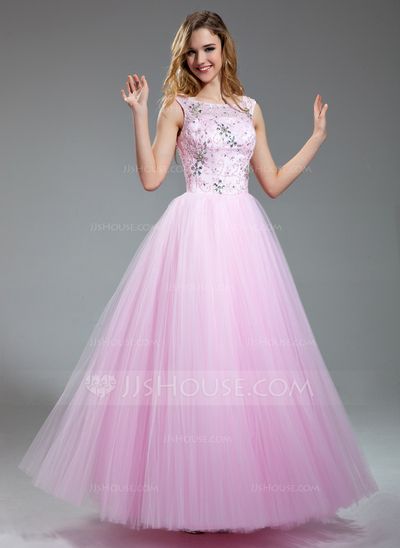 The word "prom" comes from promenade, defined by Merriam Webster's dictionary as to "walk in a public place for pleasure" and the "ceremonious opening of a formal ball consisting of a grand march of all the guests." Although it's unsure when proms actually began in the US, by the 20th century many high schools were holding formal co-ed events where attendees would dress up in their Sunday clothes and dine together.
Prom, as we know it, didn't become a grand affair until after the Great Depression and World War II. A better economy meant families and schools could put more money towards events like school banquets and dances, that may previously have been thought superfluous. It's also possible the growing Middle Class saw proms as their own version of the debutante ball.
Whatever its beginning and reason for growth, schools across the States hold a prom, or their version of a prom, every year. One thing that is well known- the expense involved. Last year, a Visa study reported the average prom costs each student (or their parents, anyway) $1,139. Crazy, isn't it?!?
The truth is you don't have to spend several hundred dollars (or more) on your daughter's dress. Check out JJsHouse for affordable prom dresses, most costing between $100-200 USD. If that still makes you cringe a little, JJsHouse has a section on their site just for dresses under $100! I spotted numerous cocktail dresses for $65-90 that I would love to have hanging in my closet.
Here are some of my favorites (many of them available in additional colors, other than what's shown). You may notice that none of these dresses show a lot of cleavage. That's my personal preference. JJsHouse does have a wide variety of styles available.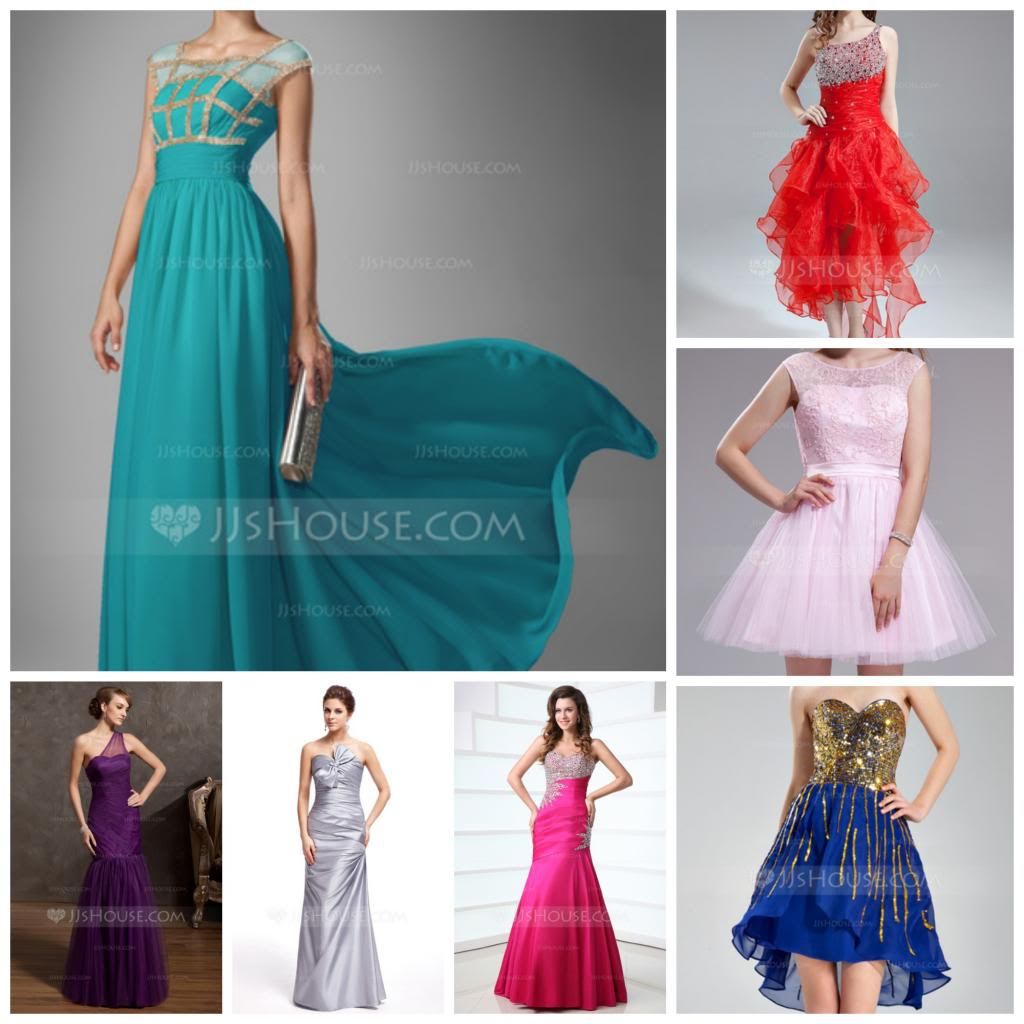 Which one is your favorite? What do you see at JJsHouse that you'd love to have hanging in your closet?
Sources:
BBC America: http://www.bbcamerica.com/mind-the-gap/2013/04/30/a-brits-guide-to-high-school-proms-in-america-2/
Los Angeles Times: http://articles.latimes.com/2013/apr/25/business/la-fi-mo-prom-costs-20130425
Merriam Webster: http://www.merriam-webster.com/dictionary/promenade
Random History: http://www.randomhistory.com/1-50/004prom.html
Time Magazine: http://content.time.com/time/magazine/article/0,9171,1987594,00.html
Note: I was compensated for this post. All photos courtesy of JJsHouse.com.